Archie Ave
archie
archie
archie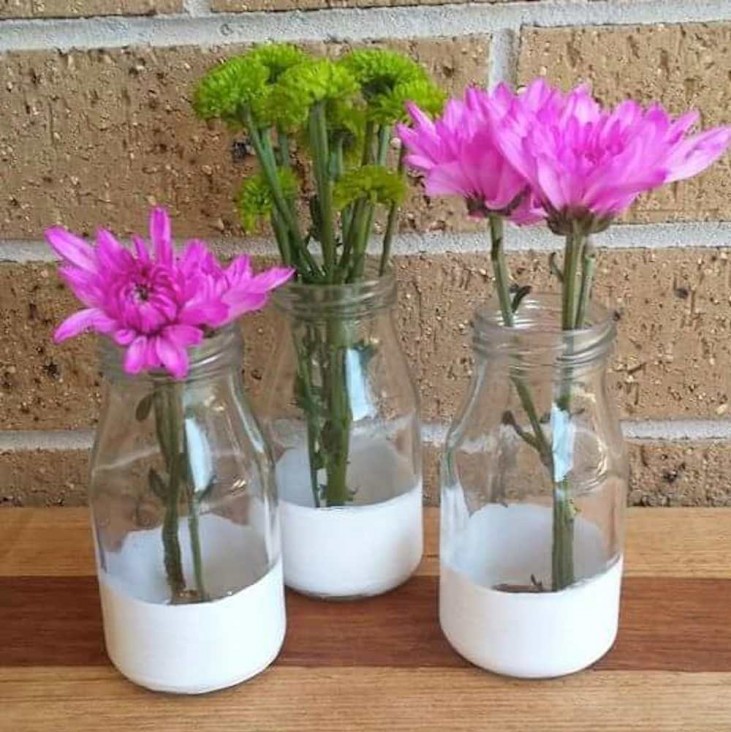 Archie Ave
archie
archie
Archie Ave started by wanting to create handsome yet easy to care for outfits for my son. From there I've been inspired by silicon teething jewellery to design bright and fun girls onesies. You can easily add some excitement to your child's room with our colourful felt ball garlands and wreaths.
It doesn't stop at babies though. I have some great items for mum and dad too. Beautiful timber serving boards that can be perfect for any occasion in your home. I also love working with another raw material, concrete. You can find pots, vases, candle holders and even bigger items like stools or coolers which are great for outdoor entertainers. All items can be made to order and your own specifications.
I have a passion for creating things with my hands and not knowing exactly what the finished product will be. When I have a quality product, I am always so excited to share it with the world. I am sure you will feel the same with any of my products. Be ready to get lots of comments, whether it be on your cheeky Bub or in your homes. We like to keep things simple with just a slight twist and let the materials speak for themselves.