Lekkel & Wade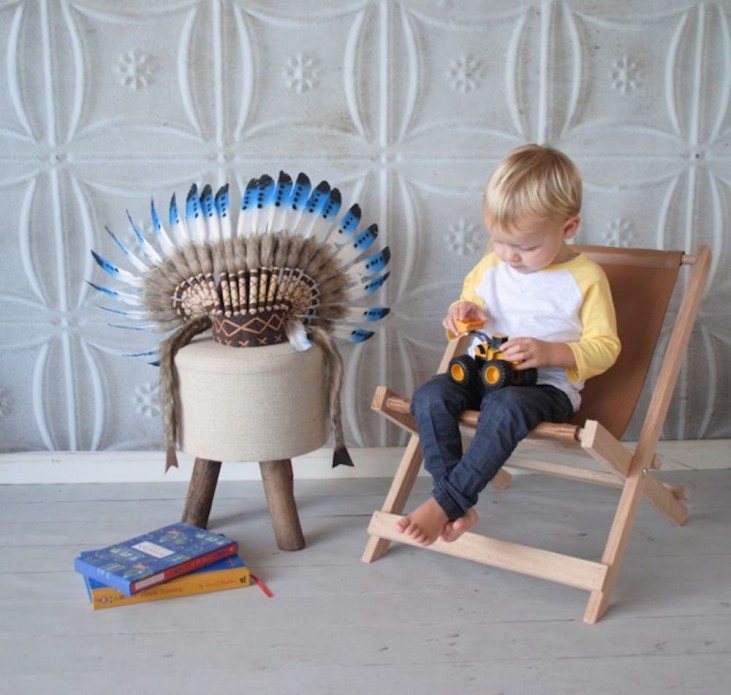 Lekkel5-2ymp0nq59tjwmf9gs5y4ga.jpg
Lekkel4-2ymp15fxx2pgh9ie3b0kqy.jpg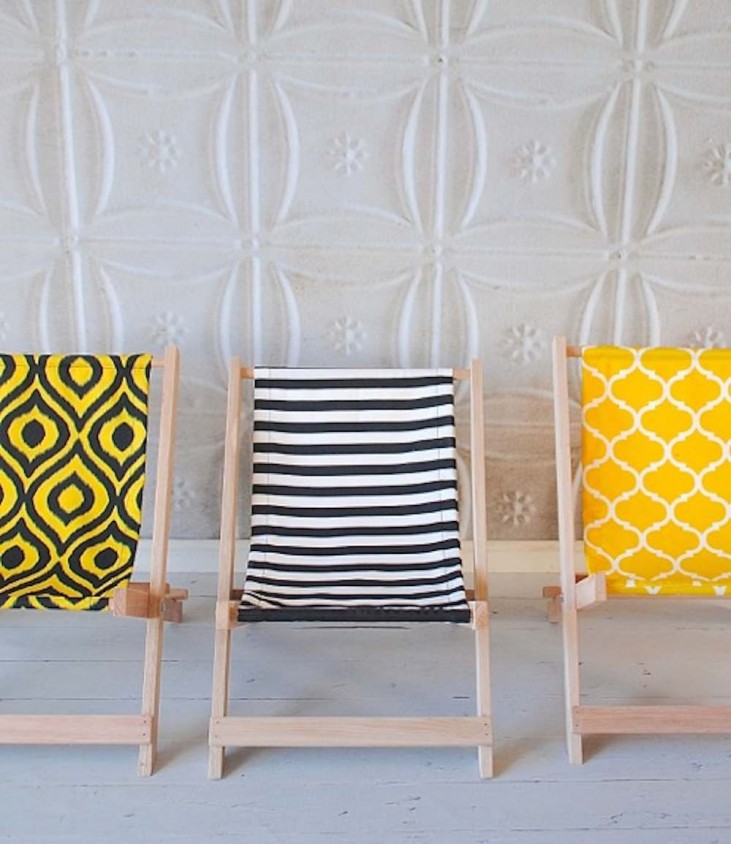 Lekkel3-2ymp0n3j2cvyq6j3uu0ufe.jpg
Lekkel2-2ymp0mlfp6r7lzjmbda80a.jpg
Lekkel1-2ymp0m3cc0mghsk4rwjll6 (1).jpg
Lekkel & Wade have created colourful and stylish outdoor furnishings for the kids to jump on and adults to enjoy a sunny and relaxing happy hour. The collection is bright, durable and comfy for every member of the family to enjoy.
Let Lekkel & Wade add a touch of inspiration to your outdoor area with a Loungebag, deck chairs for the kids, throw cushions and seat pads with pops of colour for your existing furniture or throw a large waterproof floor cushion by the pool to sun bathe on. They also have beach accessories to get you organised for a trip to the seaside with waterproof and soundproof beach clutches which can safely hold an iPad, phone, keys, sunscreen and any other delicate items you need.
Lekkel & Wade will make your alfresco area POP!