Reese K Design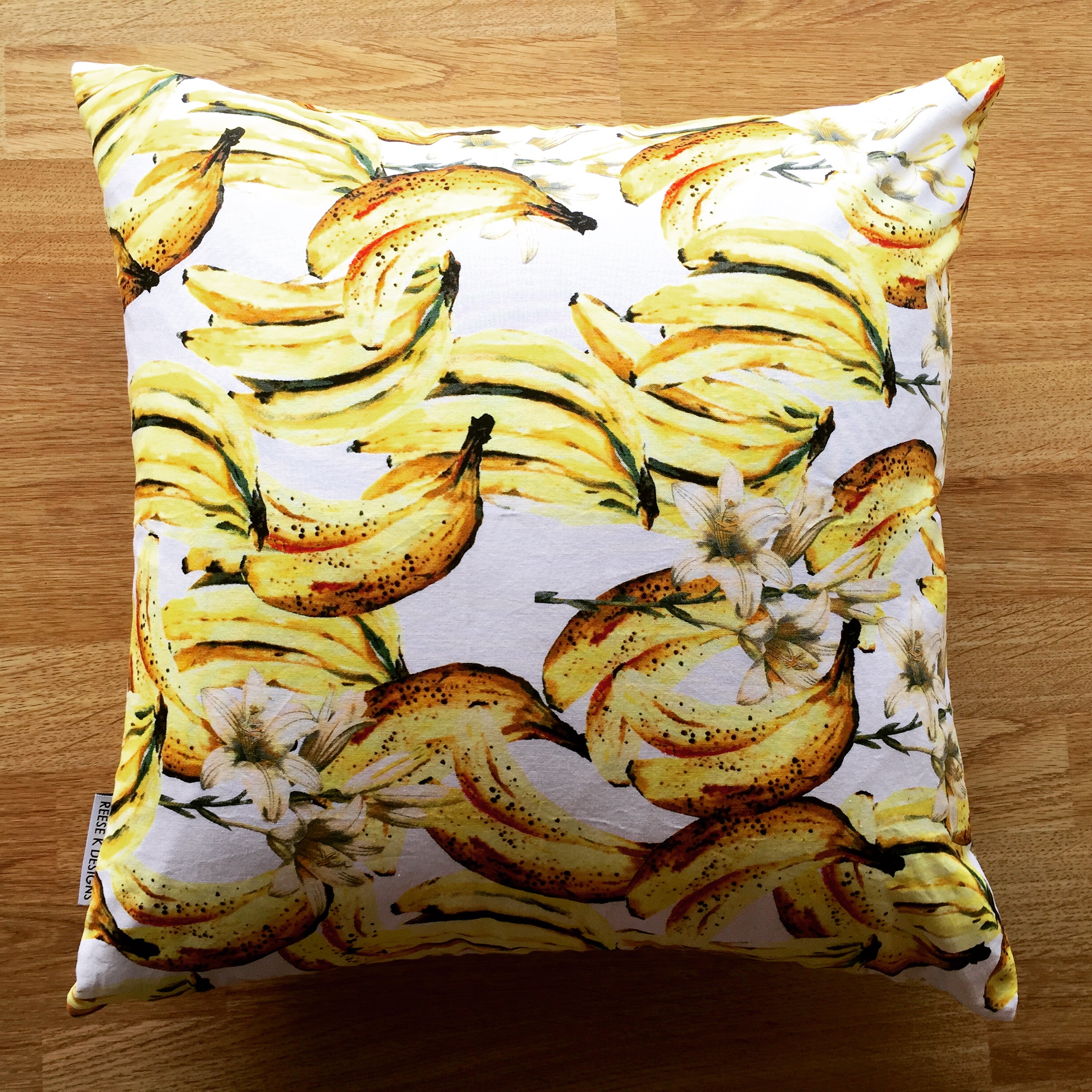 Reese K Designs
Reese K Designs
Reese K Designs
Reese K Designs
Reese K Designs
I felt I needed to get back in touch with my creative side and see if I could make something happen.
I decided to make myself a few cushions for my apartment and they were admired by friends and family so I made a few more, a few more and a few more.
Now I have an addiction to cool, bright, quality fabrics and mixing them with trims to compliment. I'm focusing on making unique one off cushions that people will treasure and not find multiples of. There are few quirky animal print ones thrown in amongst the mix to bring some humour into it. I have plans to be bigger and better in the near future with a dream to design my own fabric and make cushions from it. Ideas are forever spinning around in my head, just need time!
I make my cushions from start to finish and to a good standard.
Buying, cutting and sewing is all part of what I do in my apartment in Ripponlea.
Handmade in Melbourne is something I take pride in as I feel we are lucky to be such a design focused city that has a very strong following. Support local I say!