Seagals Jewellery and Nest
Seagals Jewellery and Nest
Seagals Jewellery and Nest
Seagals Jewellery and Nest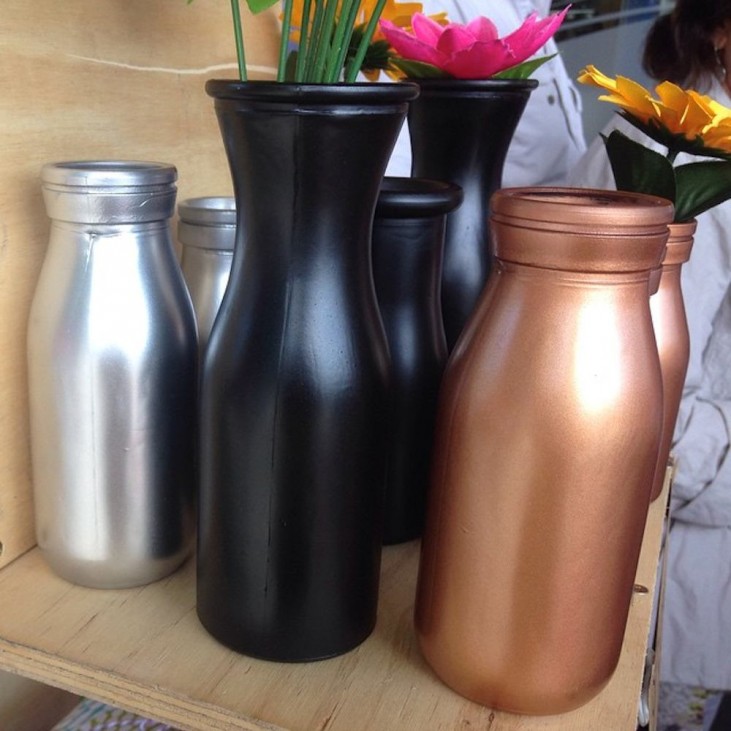 Seagals Jewellery and Nest
Seagals Jewellery and Nest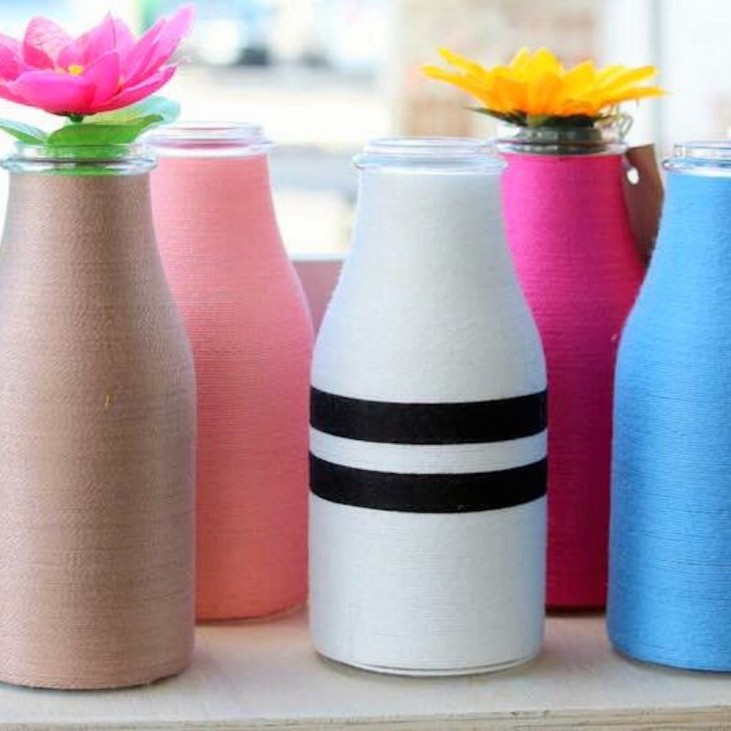 Seagals Jewellery and Nest
Jewellery, home wares and gifts all handmade in the west by local Williamstown sisters Fiona Lloyd and Kate Robinson.
Seagals jewellery: started in 2011 in Williamstown by local girl Fiona Lloyd. Jewellery (earrings, rings, necklaces, bracelets, kids jewellery/gifts etc) with a sustainable focus of recycling and reusing materials where possible.
Seagals nest hand made in the west: started in 2013 by local mum Kate Robinson. SEAGALS nest is all about creating funky, practical and affordable gifts such as frames, cushions, hand made Christmas decorations, art smocks and cards to name a few.