Sueramics
Sueramics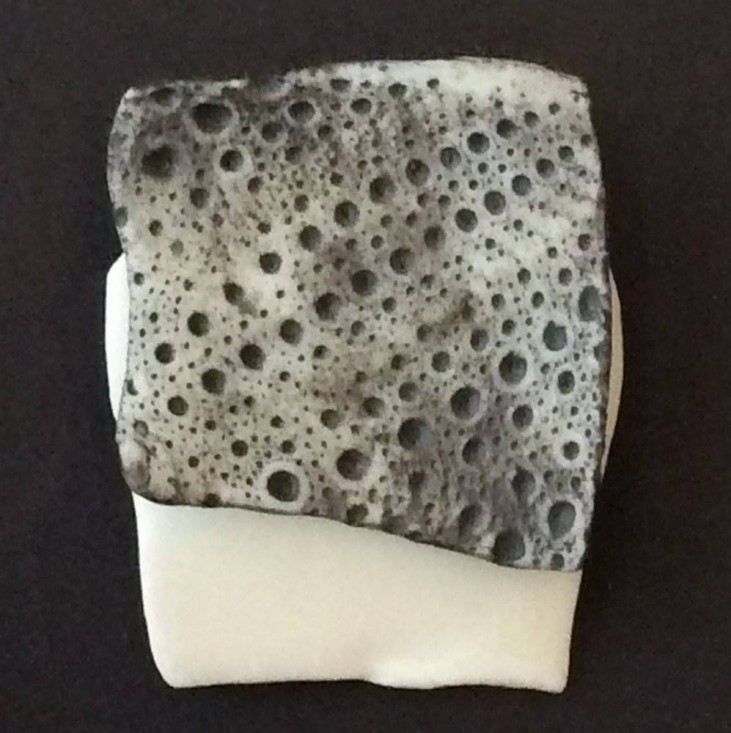 Sueramics
Sueramics
Sueramics
Sueramics
I began studying ceramics at a very young age and after completing a formal qualification in the early 70s, went onto do another Diploma – this one in Education.

My professional career began in the teaching of Art and Crafts in the secondary technical school system, which later developed into the TAFE system. The majority of my teaching was in the Diploma of Ceramics at Box Hill TAFE. I have recently retired from teaching after 38 years.
My recent interests are mixed and varied but all are central around clay and its magical appearances. It is a material that can be manipulated into a myriad of forms and uses. The range of coffee beakers I make for the market scene are a parody of the disposable coffee cups that are used and thrown away. I have used the cardboard cups with their wonderful textures and patterns as a mould and make a permanent object. Colours of glazes vary from time to time depending on my personal thoughts, trends and interests.

The 'wearable art' objects in the form of jewellery – brooches, necklaces, rings and ear studs are fine porcelain. High fired with subtle colours in the glazes and washes the main impact of these pieces are the imprints from the found objects that catch my interest. Reminiscent of fossils and rare patterns these are a timeless imprint.
The highlights of my career- so far…
Being named as 'Teacher of the Year' 2004 Box Hill Institute. $5000 award, which I used to do a ceramic study tour of Japan.

Being invited to South Korea to participate in the Mungyeong TeaBowl Festival 2006 – 2010 as an international guest.

Attending a residency in Jingdezhen China in May 2015.
I love working on the wheel and the Korean inspired tea bowls and associated tea ware are a result of this. Wood and gas fired they are not part of my market products at present. Clay is an addiction and I have been fortunate to have found a material to work with that has given me such an enjoyable path… to work, travel and continuously enjoy. Opportunities through this medium are just being realised.