Hi my name is Sam.
I started the reason is when I was needing to occupy my time at home in between travelling from Melbourne to Townsville once a month to care for my unwell Mum.
It all began when I was in search of a Door Stop for my own home use and searched high and low for funky colourful, modern patterns. I decided first thing I need is a sewing machine so for Christmas, hubby bought me a sewing machine. I had a basic sewing experience from having lessons at High School back in the day but my mum was a sewing machinist, so growing up I always watched her and she always gave me hints and tips.
Next thing was to go out and find some funky, colourful material. I then spent the first week playing around working out how I was going to put these stops together. I firstly started making them pre filled, which I filled with rice to start with and blind stitched them closed. I then thought this is going to be a bit costly if I pre-fill them and need to post them.
The following week, I thought I needed to add a zip to these stops. So I taught myself how to sew a zip into the Stops and it made it easier from there on. I am now taking my Stops to Markets.
I have successfully attended my first market and there are more to stalls to come! So keep a look out!!!!!
I enjoy making these items, they are not only useful and practical but they look awesome too! Plus I have just added Door Draft Snakes to the list!!
You can check out all my items on: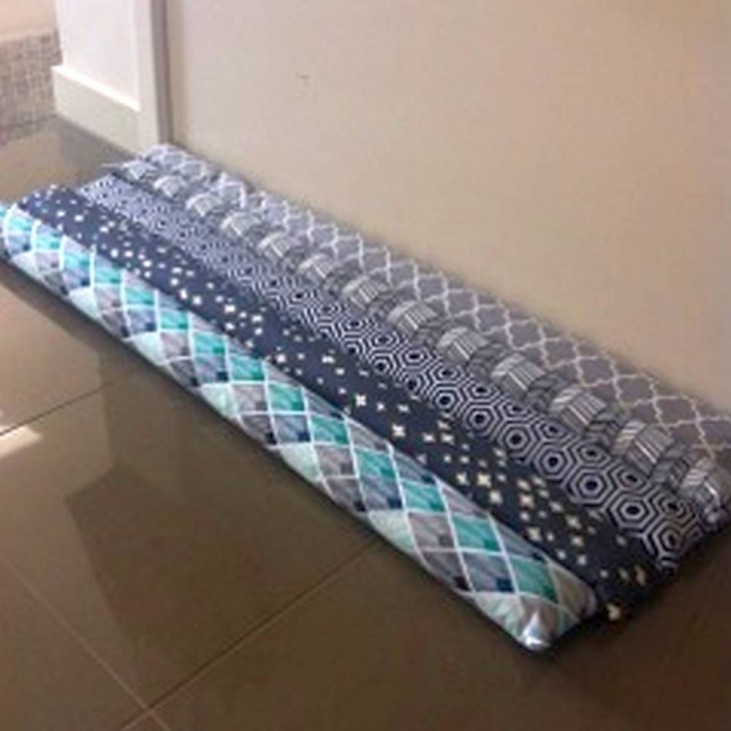 TRI5-2yoow2f9er2q5msjrr083u.jpg
TRI4-2yoow267q60cljat00mwwa.jpg
TRI1-2yoow11i5j7nl3kyj7z0ga.jpg
TRI2-2yoow1f2oet7x8tkotiz9m.jpg
TRI3-2yoow1o4czvlhcbbgjwah6.jpg
the reason is